On March 9 2012, at the International University – National University in Ho Chi Minh City, the National Foundation of Science and Technology Development has organized a conference to present the Foundation s funding programs and financial instructions to perform and manage projects. The conference featured Prof. Ho Thanh Phong (PhD), Director of the International University; Prof. Hoang Dung (PhD), Head of the science-technology management department of the National University and almost 100 scientists, researchers, scientific and financial administrators from research institutes, universities, science and technology institutions in Ho Chi Minh City.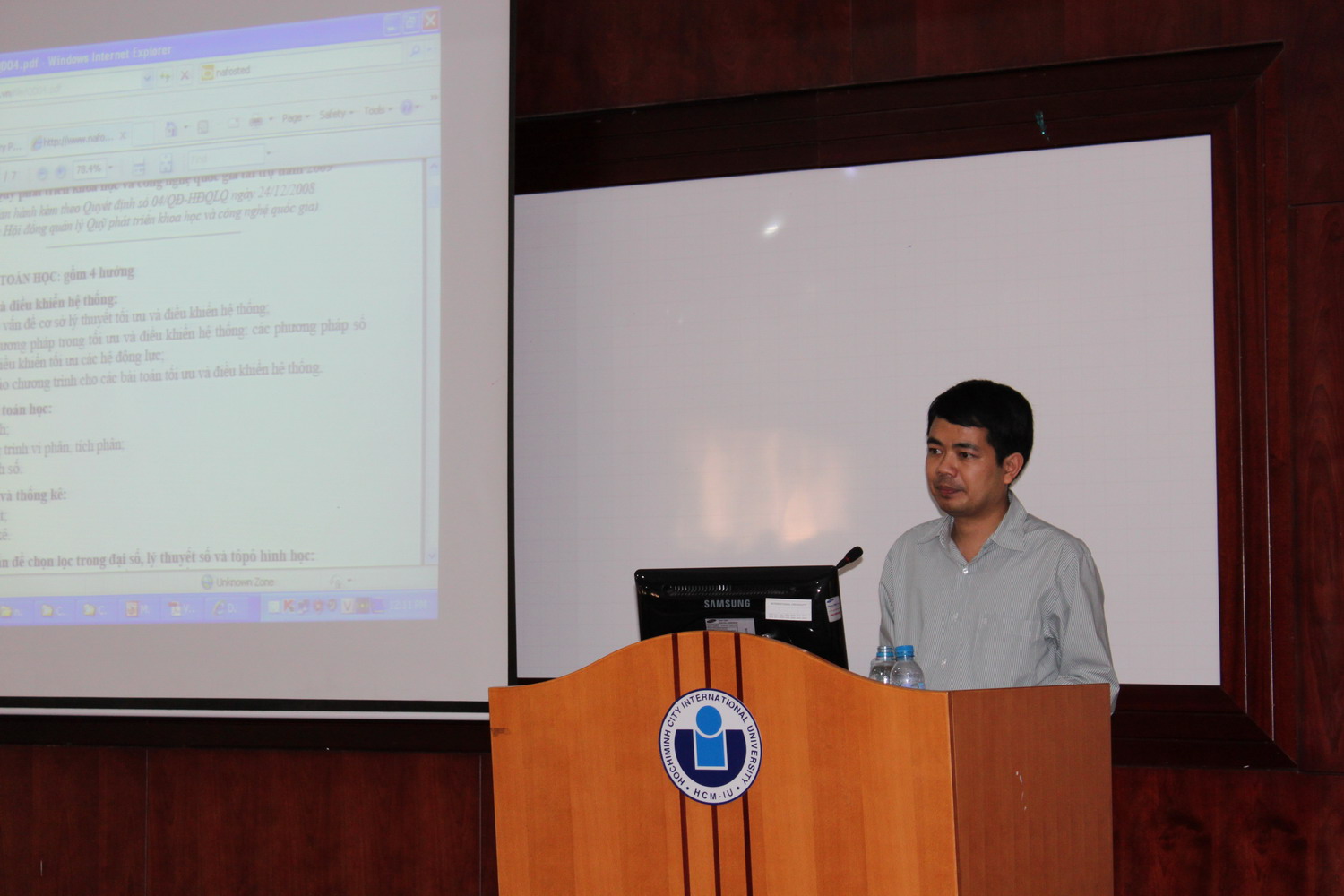 At the conference, Mr. Do Tien Dung, Acting Director of the Foundation presented the grant programs for basic research and support activities (grant for internship, short-term collaboration abroad, participation in conference/workshop abroad, and scientific publications). Then Mrs. Do Phuong Lan, Deputy Director in charge of finance, gave instructions to forecast, settle and balance expenses of the funded projects. The Foundation s representatives also answered questions concerning the selection process, evaluation based on ISI articles and other financial procedures.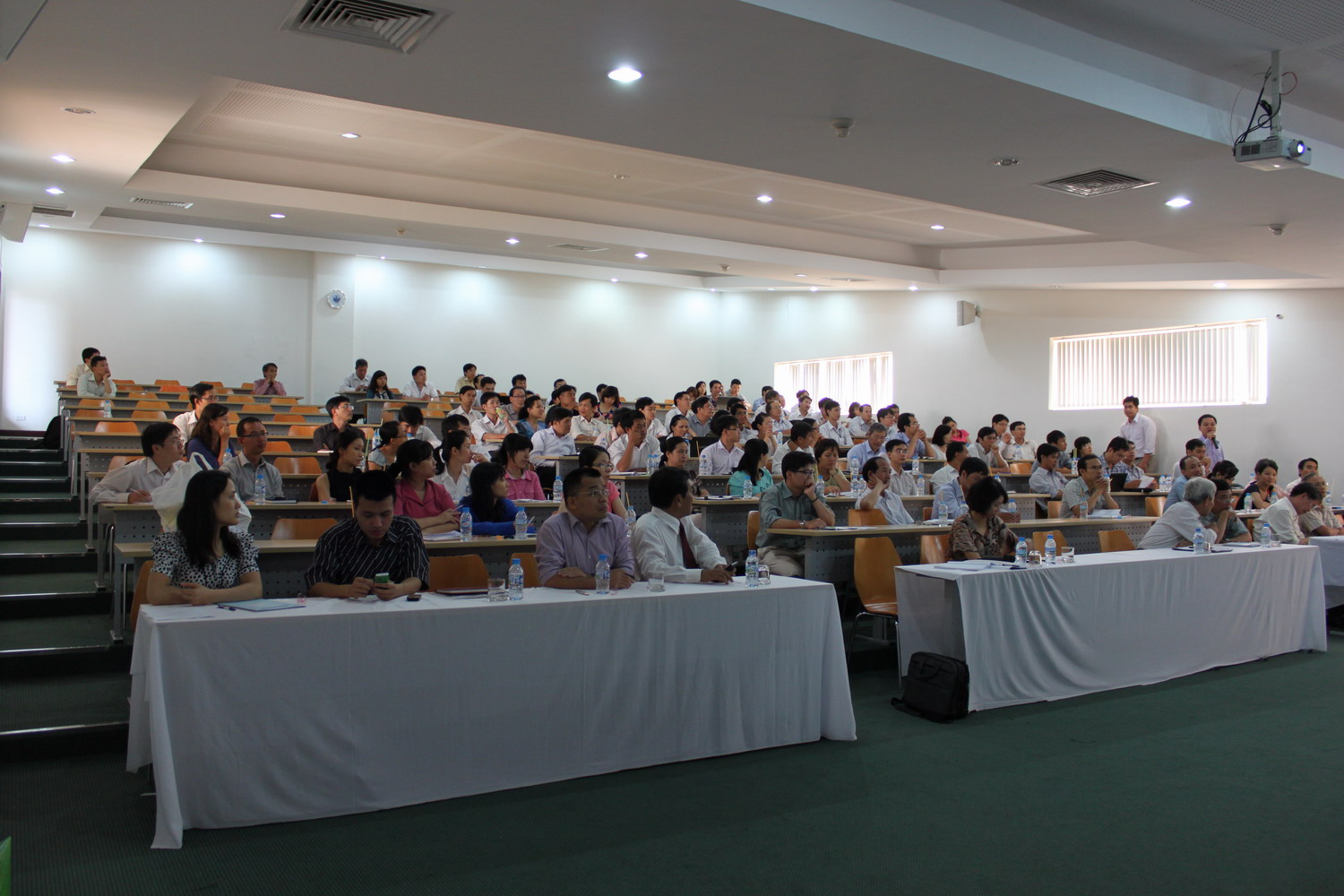 Prof. Ho Thanh Phong (PhD) acknowledged the effort of the Foundation in promoting research excellence in science and technology, especially in fundamental research. Thanks to the objective, transparent evaluation process and the convenient financial management method, projects funded by the Foundation have motivated scientists to achieve better quality in research. The Director also recommended the host institutes to revise their management method and support the principal investigators in administrative and financial tasks in order to obtain outstanding researches.